Welcome to Villa Orsa hotel
   Our 3-star hotel is classified as traditional and is located in a traditional neighborhood in the town of Skiathos, within a 10-minute walk from the old port and the city center (access by car is not possible). It has an excellent view of the sea, is located near 3 beaches, has comfortably renovated rooms with all amenities, offers a buffet breakfast and on the hotel premises there is a coffee-bar-restaurant, where you can enjoy your coffee and drink with an amazing view of the Aegean sea . We invite you to join a new experience of comfort and hospitality,  With leading elements the incomparable view, the traditional luxury, but also the high level of services offered. We are sure that the hotel can fully meet the needs of even the most demanding traveller.  The old part of Skiathos town is inaccessible to cars and because of the cobbled streets it might be an issue for guests with mobility problems.
The hotel is open from 1 May until 15 October, every year.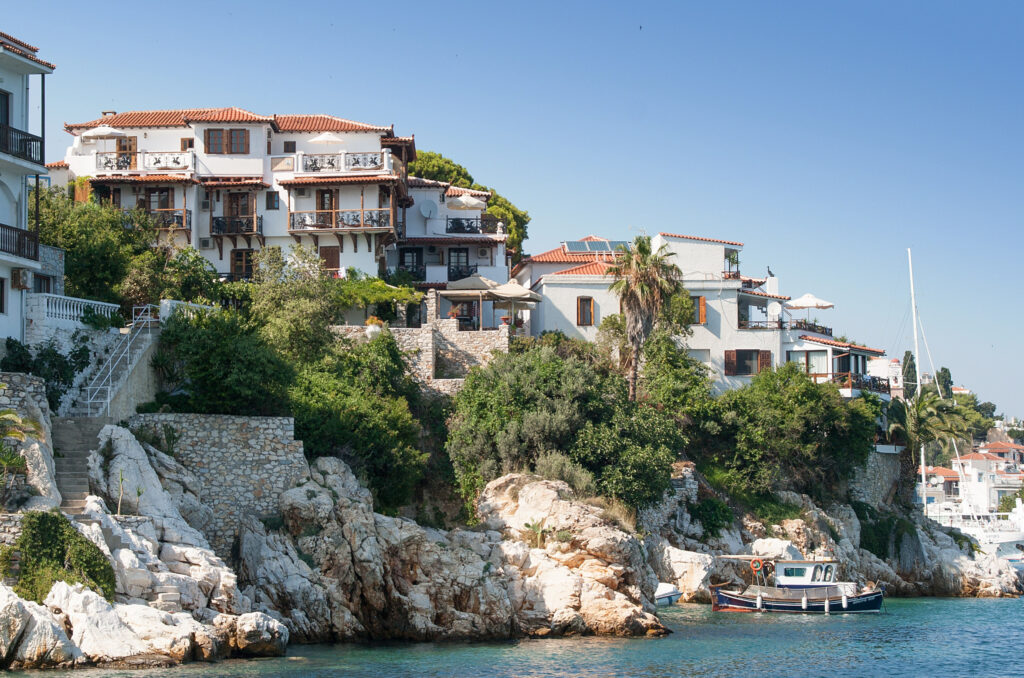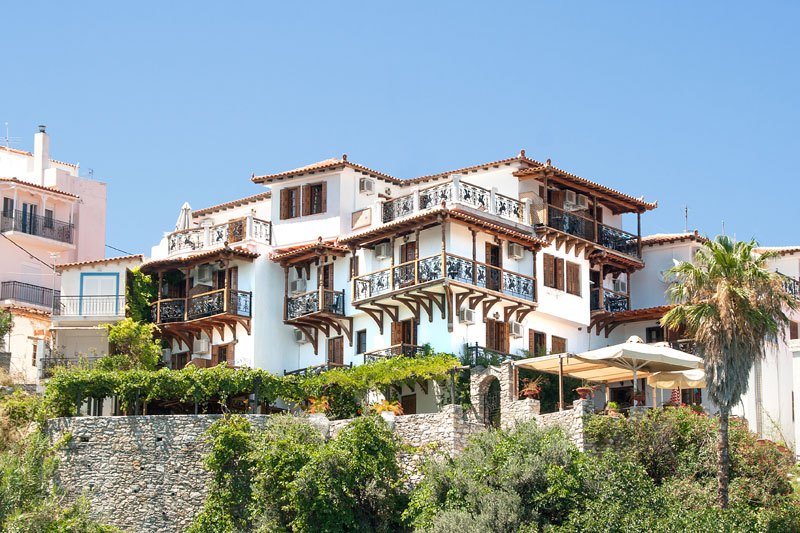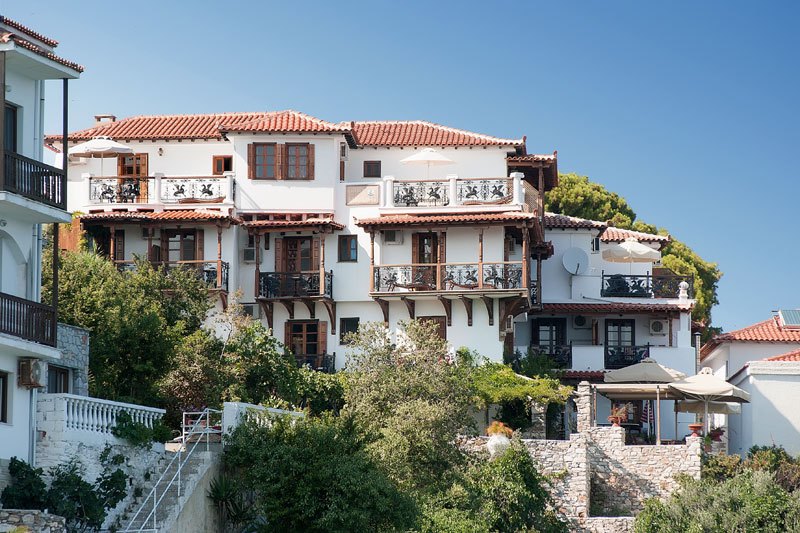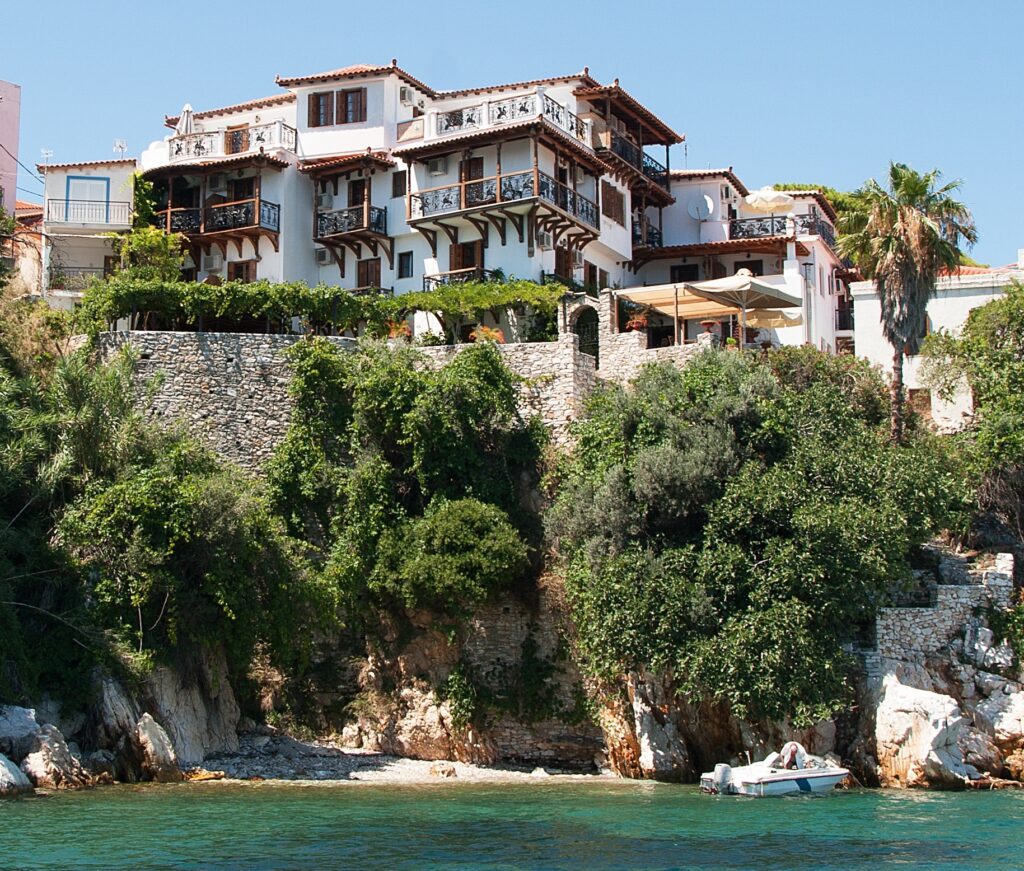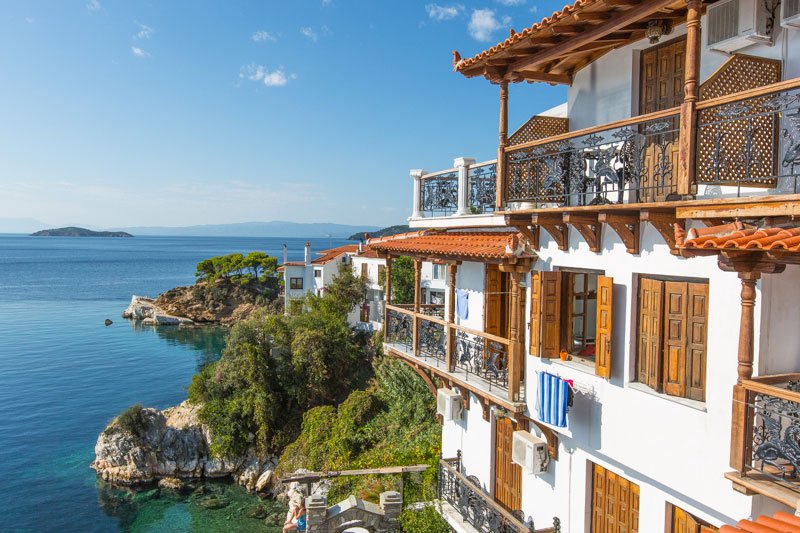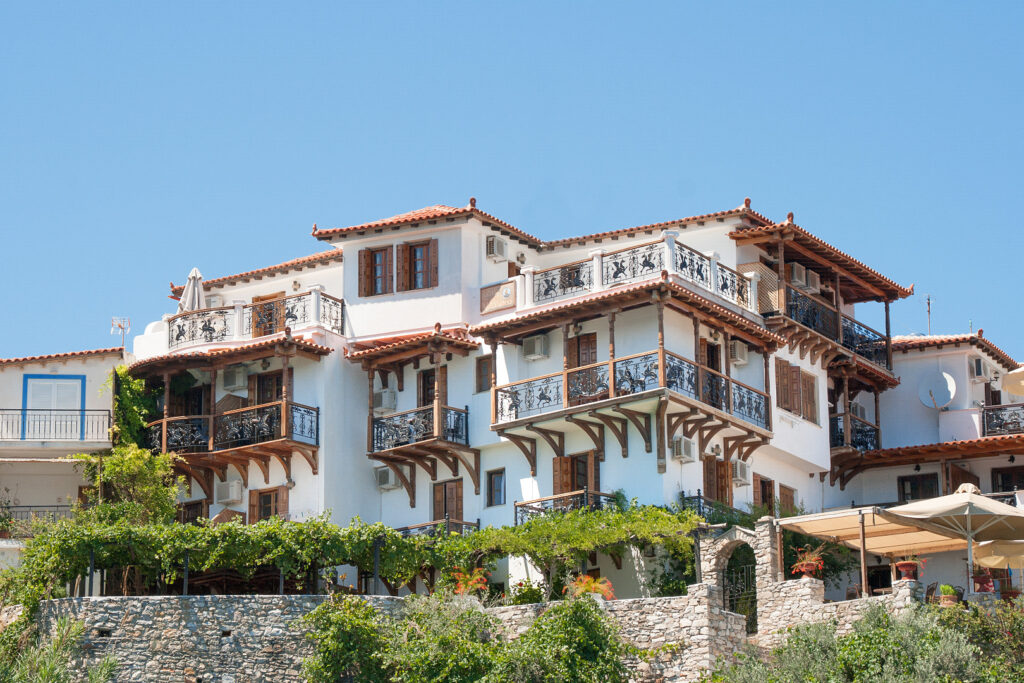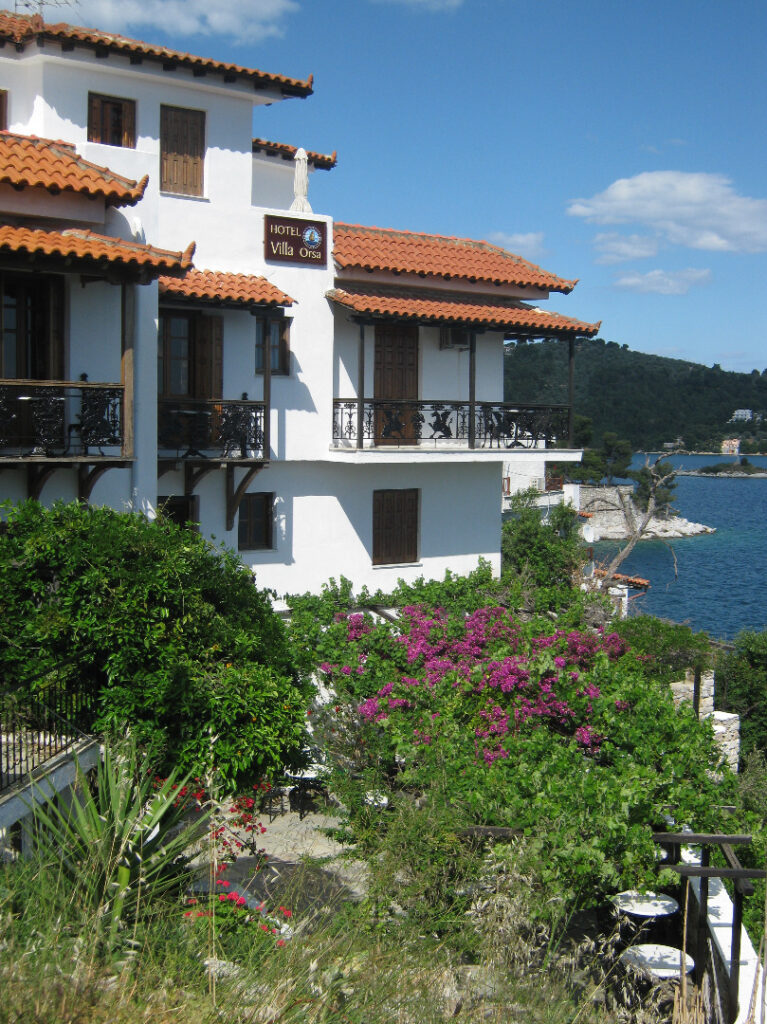 Our alternative site at https://hotelvillaorsa-skiathos.gr/